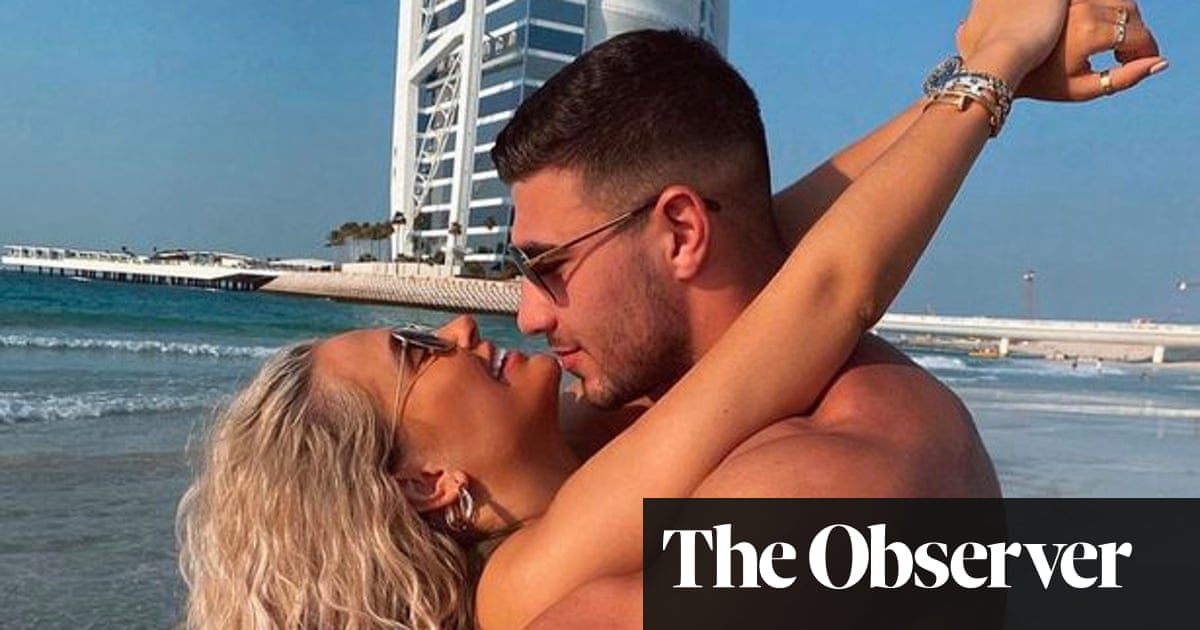 Social media stars, already under fire for trips to Dubai in lockdown, are now involved in a row over Instagram posts
Makeup artist Sasha Louise Pallari started her hashtag #filterdrop in summer 2020. A social media campaign to discourage influencers promoting beauty products by using filters to exaggerate their effect, it paid off last week when the Advertising Standards Authority banned two tanning brands from using misleading filters on Instagram Stories. The ruling means that in future all use of filters will be more tightly controlled – and, so the theory goes, more "natural" content likely to be seen on social media.
This is the latest backlash over the perfection presented by influencers, reflecting an anger that has been building during the pandemic which is changing the way some of them work. Last month influencers including Love Island stars Amber Gill, Laura Anderson and Anton Danyluk, and fitness influencer Sheridan Mordew, travelled to Dubai and posted what looked like holiday snaps – often promoting beauty products – while their followers in the UK were subject to lockdown measures. Despite insistence that they were working – and an unlikely defence by Kathy Burke on Twitter – those involved were derided as tone-deaf. Home secretary Priti Patel even commented on the story. It's thought that Anderson lost 12,000 followers as a result of the controversy, while Danyluk lost 14,000. The influencer economy was valued at $6.5bn (£5bn) in 2019, with around 20% of brands' marketing budget spent with influencer posts. The power of the glossy, glamorous side of influencers remains undeniable for the moment – possibly because of a demand for escapism. And if some influencers lost followers while in Dubai, research from Rouge Media found Maura Higgins, who also appeared on Love Island, gained over 150,000 more.
Michael Novakhov's favorite articles on Inoreader