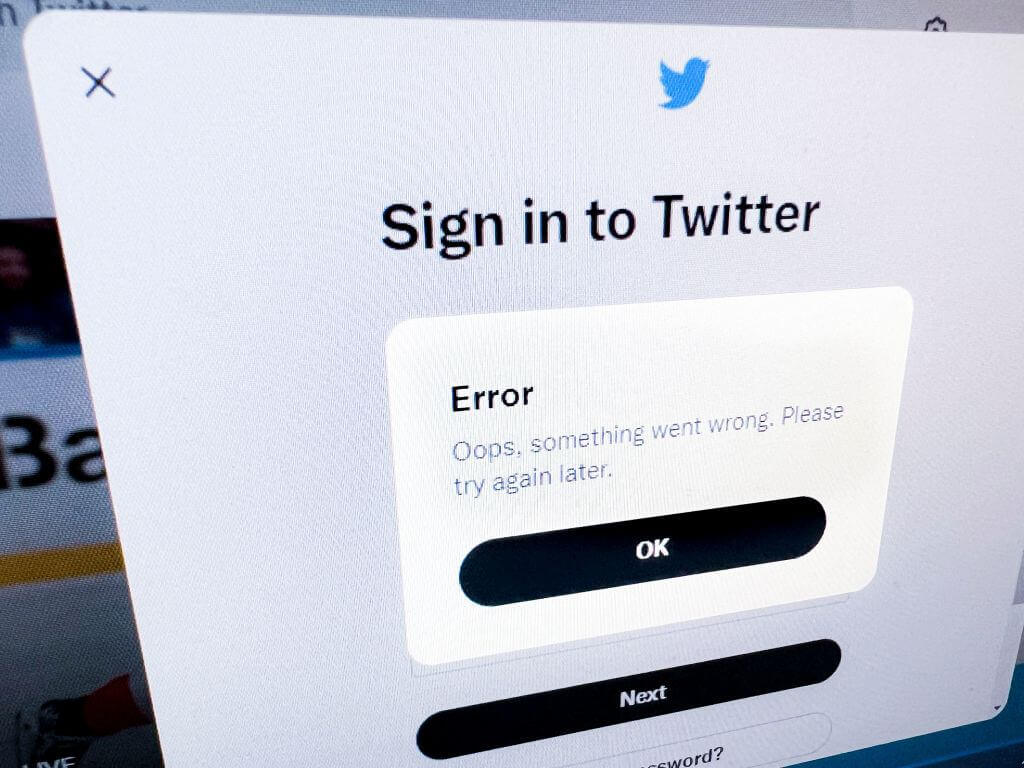 A prominent antisemitic conspiracy theorist, who believes a race of lizard people secretly holds positions of power across the globe, is once again on Twitter. 
The account of David Icke, which has over 335,000 followers, is active for the first time since 2020. The change in status was discovered by Travis Brown, who runs a site dedicated to tracking the status of once-banned accounts. 
Icke joins an ignominious group of people who have expressed antisemitic beliefs and been banned from the social media site, only to see their accounts reinstated since the company was bought by Elon Musk in October.
Musk has called himself a free speech absolutist, but has also told investors he would not allow Twitter to become a "hellscape."
Here is a list of people with antisemitic backgrounds who have been allowed back on Twitter since Musk's takeover. 
David Icke
A onetime soccer player and sports broadcaster, Icke has become infamous for his belief that a species of 12-foot-tall lizards have disguised themselves as some of humanity's most well-known leaders, including the British royal family.
Icke has promoted The Protocols of the Elders of Zion, a forged document that purports to prove that a secret cabal of Jews runs the world. His other antisemitic statements include questioning aspects of the Holocaust.
Icke was banned from Twitter and Facebook in 2020 for spreading misinformation about the COVID-19 pandemic.
In 2018, Icke was cited as a favorite by author Alice Walker, who herself has been accused of antisemitism, and who called his books "a curious person's dream come true."
In November, Icke was banned from entering the Netherlands.
As of publication of this piece, he has not begun tweeting again.
Andrew Anglin
One of the most notorious neo-Nazis in the United States was allowed back on Twitter in December. 
Andrew Anglin is the founder of The Daily Stormer, which the Southern Poverty Law Center calls "arguably the most influential neo-Nazi website in America during the latter half of the 2010s."
On the site, Anglin has praised Hitler, denied the Holocaust and held Jews responsible for society's ills. 
Anglin's account, which has over 12,500 followers, was banned in 2015 but became active again after being reinstated in early December.
Since then, Anglin has been a prolific tweeter, taking aim particularly at the LGBTQ community and endorsing rapper Kanye West — who changed his name to Ye —  for president a day after West repeatedly praised Hitler during an InfoWars appearance. 
E. Michael Jones
In his books and the magazine Culture Wars, the recurring theme of E. Michael Jones' writings is that Jews are undermining Western civilization. 
The Anti-Defamation League has described Jones' work as promoting "the view that Jews are dedicated to propagating and perpetrating attacks on the Catholic Church and moral standards, social stability, and political order."
He has taken particular aim at historical figures who were Jewish, including Sigmund Freud and Karl Marx, but has also expressed hatred for "Jewish elites" and has accused Jews of owning the media.
After his reinstatement, Jones offered a New Year's Day prayer to his 36,000 followers that "God will break the yoke of Jewish tyranny which oppresses us." 
My prayer for the beginning of 2023 is that God will bring about a peaceful end to the American empire. I also pray that during 2023 God will break the yoke of Jewish tyranny which oppresses us. (1/4)

— E. Michael Jones (@EMichaelJones1) January 1, 2023
Baked Alaska
Tim Gionet, aka Baked Alaska, rose to prominence during Donald Trump's run for the presidency in 2016. After amassing a large following, he tweeted in 2016 that Jews own the media. He has often sought to pit groups against one another, opining that the United States is undergoing a "white genocide" and tweeting references to the white supremacist slogan "14 Words."
In 2017, Gionet was among those at the Unite the Right protest in Charlottesville, where he chanted slogans such as "Jews Will Not Replace Us."
In 2021, he was arrested and charged with vandalizing a Hanukkah display.
He was initially banned in 2017 for violating Twitter's hateful conduct policy, but on Dec. 10 he was allowed back onto the platform, where he currently has 124,000 followers. He took the opportunity to thank Musk by name.
Kanye West
It's been a rollercoaster ride for West on Twitter.
West, after his initial reinstatement, was suspended after his infamous "death con 3" tweet. But on Nov. 20, the account was active again, just as West began a frantic few weeks in which he made numerous media appearances, all of which included antisemitic statements. After tweeting a photo of a logo that combined the Star of David with a swastika a day after his InfoWars appearance, West's account was once again suspended, with Musk saying he had "tried his best" but that West continued to violate rules against inciting violence.
The post Here are the prominent antisemites who have been reinstated on Twitter (that we know of) appeared first on The Forward.