Advertisements | Advertising at The News And Times | advertising-newsandtimes.com | WE CONNECT!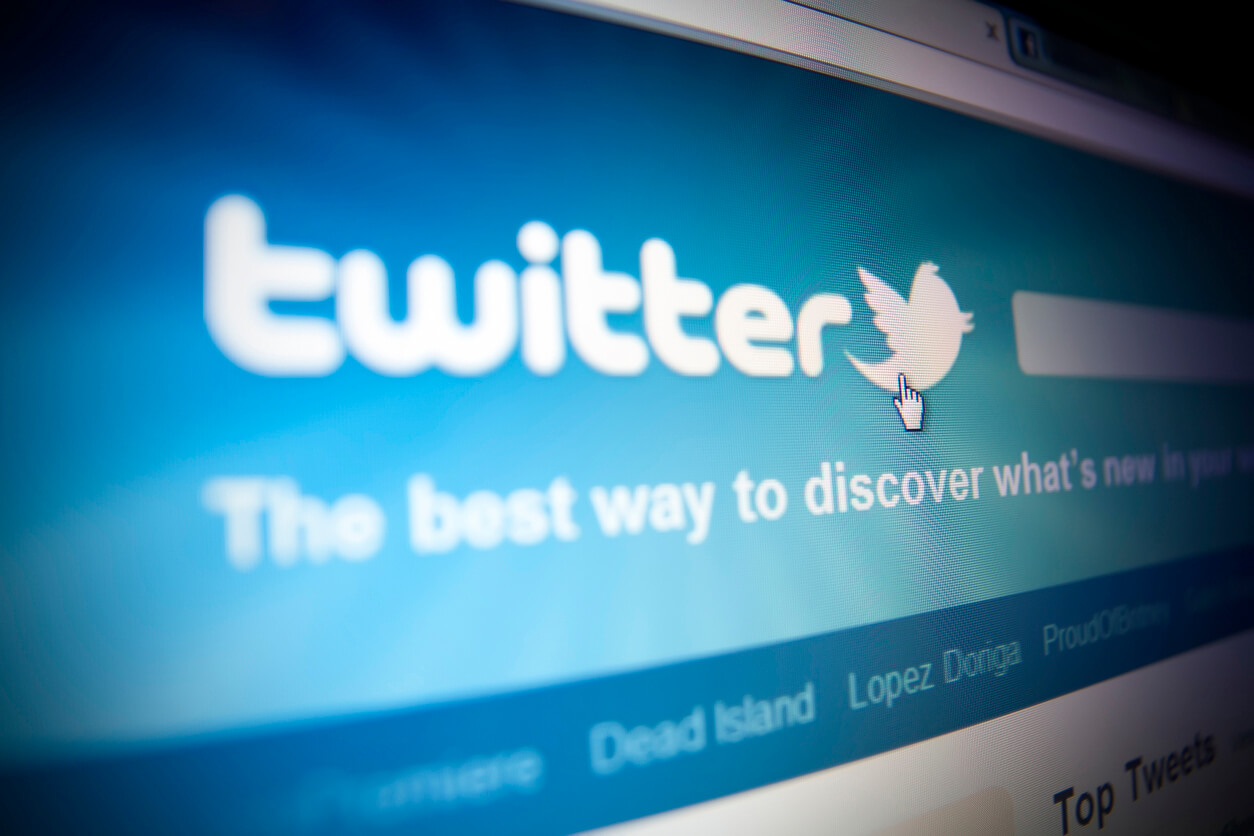 A new Twitter account launched by the Anti-Defamation League aims to become a "one-stop shop for understanding modern antisemitism" according to the vice president of the organization's Center on Extremism. 
The ADL Tracker will be "a resource that enables people to see the different ways that antisemitism manifests itself," said Oren Segal.
Welcome to @ADL's newest twitter account: @adl_tracker! We'll be using this feed to share the latest news, trends and developments in antisemitism and related activity.

— ADL Tracker (@ADL_Tracker) January 20, 2023
So far the new account has been limited to tweeting out news articles describing various antisemitic crimes and incidents from across the United States, which makes it similar in concept to the already operative HEAT map curated by the ADL. Segal said the plan is to include context, analysis and research that will allow followers to have "a sense, or a snapshot of antisemitism at any given moment."
The tracker will also include incidents that would not be included on the map, such as antisemitic comments made by online influencers or government officials. 
So far, the rollout for the tracker has been slow, with fewer than 100 accounts following it since it first began tweeting on Jan. 20. Segal said the hope is that people will find it over time and that the ADL felt a Twitter account would be less "static" than a dedicated web page as the organization would be able to refresh the feed as antisemitic incidents happened in real time. He acknowledged that Twitter itself has become a hotbed of antisemitism and didn't rule out expanding to other social media platforms in the future but that as of now, there are no concrete plans to do so. 
"Obviously, a handful of followers right now is not our goal," he said. "We hope that over time people will view this as a resource to understand the issues and that the audience will grow."
The post The ADL launches a Twitter account to track antisemitism. Now it's looking for followers. appeared first on The Forward.
Advertisements | Advertising at The News And Times | advertising-newsandtimes.com | WE CONNECT!