IN THIS EPISODE
What is the state of Germany's Zeitenwende? What will the government shake up with the new German defense minister, Boris Pistorius, mean for German foreign and defense policy? How will Germany's support for Ukraine continue to evolve? What are Germany's plans for European cooperation on defense issues?
On this episode of #AtlanticDebrief, Rachel Rizzo sits down with German Parliamentary State Secretary for Defense, Siemtje Möller, to reflect on her New Atlanticist article on Germany's Zeitenwende and discuss the latest developments on Germany's support for Ukraine.
You can watch #AtlanticDebrief on YouTube and as a podcast.
MEET THE #ATLANTICDEBRIEF HOST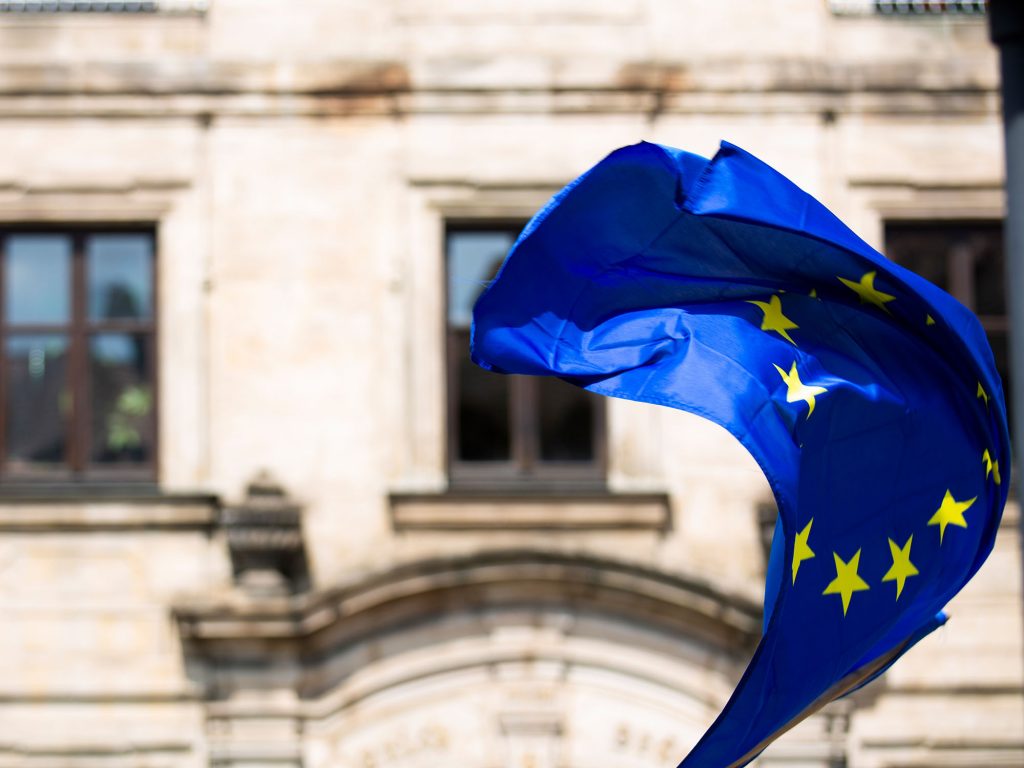 Providing expertise and building communities to promote transatlantic leadership and a strong Europe in turbulent times.
The Europe Center promotes the transatlantic leadership and strategies required to ensure a strong Europe.
The post #AtlanticDebrief – What is the state of Germany's Zeitenwende? | A Debrief from Siemtje Möller appeared first on Atlantic Council.